Window Cleaning Services in Subiaco
Window Cleaning Subiaco – Why Choose Us?
At Simply Window Cleaning, we are your local, professional window cleaning Subiaco team.
With years of experience in both commercial and residential window washing, you can trust us as your dependable husband and wife window cleaning team.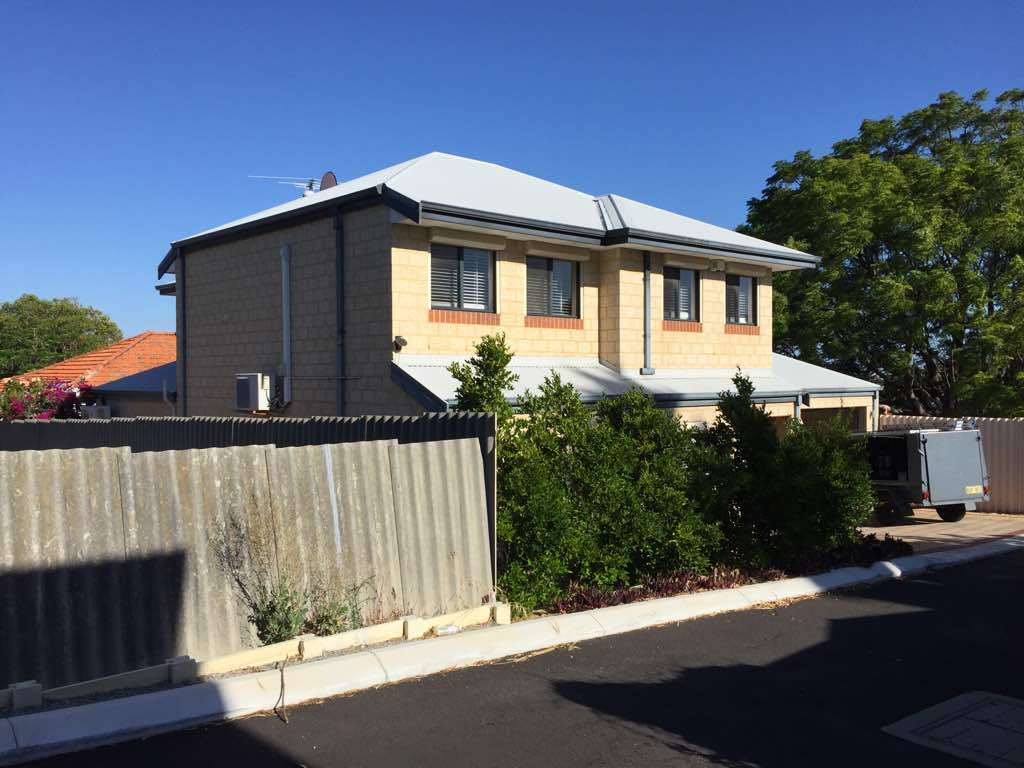 Here's Why:
Experience
Our Subiaco window cleaning service is one of the best because we have done an apprenticeship in every home and office throughout the Perth Metro area. These years of window washing experience mean that you will reap the benefits of our keenly honed skills.
And, we are adept at maintenance of homes, offices, shops, apartments, and larger commercial properties. We truly believe that you will see the difference when you see how our experience makes us better Subiaco window cleaners.
Trust
As a husband and wife team, Simply Window Cleaning can give you peace of mind. We know that sometimes men are comfortable only with men working int their 'man caves', and that women need a woman's touch in caring for their property, and working around children and pets.
As a result, our Subiaco window cleaning service is both sensitive to, and reactive with, the individual needs of your property and lifestyle. You can trust us in your home, office, workplace, or apartment!
Pricing
When you contact Subiaco's premier window cleaning team, you will benefit from our commitment to our customers, why? As a team that operates year round, we aim to ensure that each, and every customer is fully satisfied with both our service and price.
With that goal in mind, we aim to be as competitive, and fair, as possible in our pricing. We aim to offer you a fair price for a great service! Contact us for a free quote to see how much you'll save. At Simply Window Cleaning, we are your dependable, reliable, and professional husband and wife window cleaning team!
Contact us today and start to shine!!